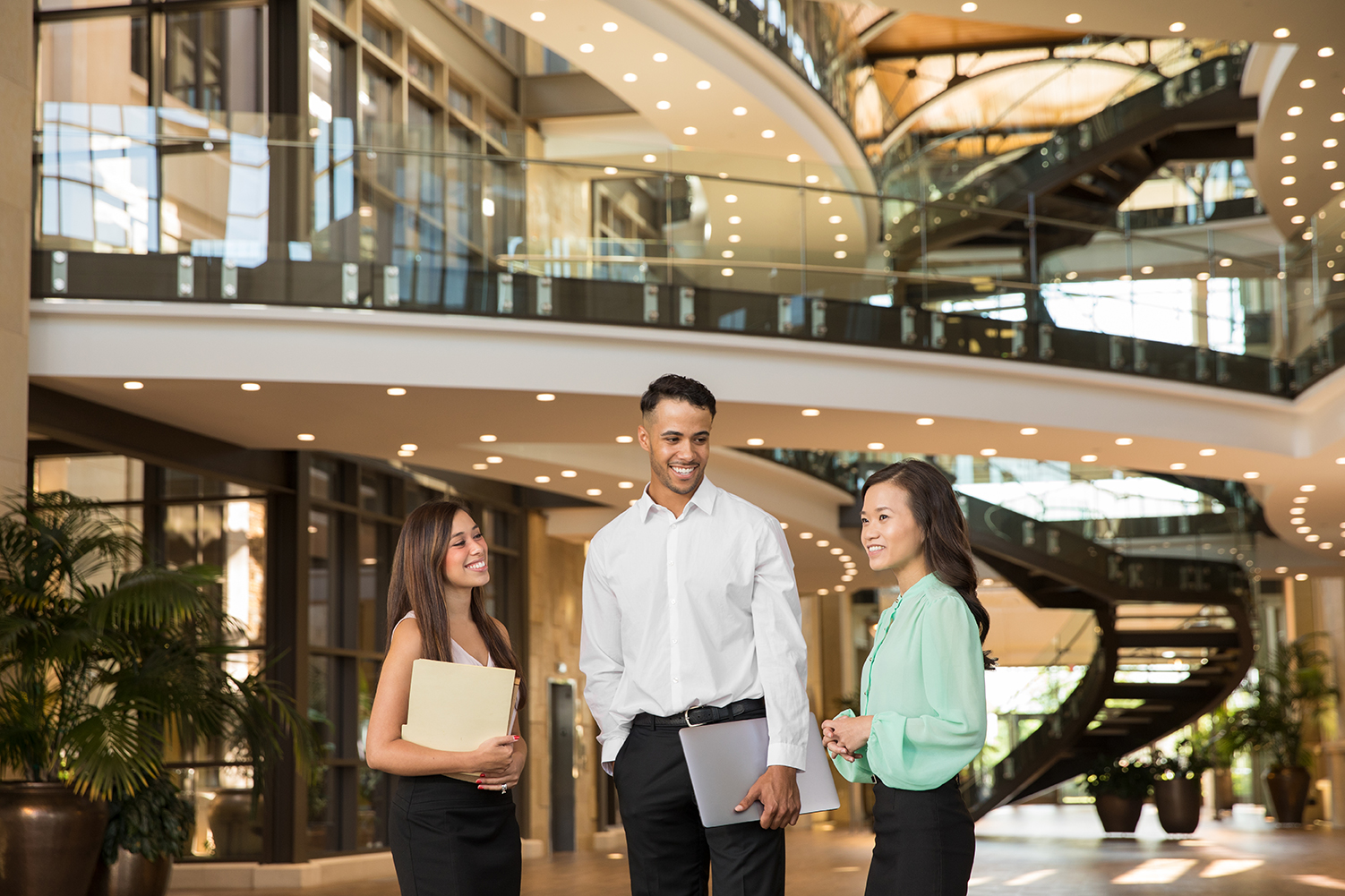 The Hobby Lobby Information Technology/Information Systems department produces in-house and customer-facing solutions for our corporate office, stores, and affiliates. We foster a stimulating and team-oriented culture.
From app building to web development, Hobby Lobby is always looking for talented and motivated individuals to join our team.
Join our casual work environment, and enjoy our on-site comprehensive healthcare clinic and pharmacy, food trucks on site daily, but don't forget you also get your employee store discount too!
You'll find some of the most talented, genuine people around. You'll find your purpose and your passion. In other words, you'll find just what you're looking for.